mandolin, tin whistles,
uilleann pipes, vocals
Keith Reins
guitar, tin whistles, piano, vocals
Tara McGovern
The son of a former big band saxophonist, Keith began his musical life at the age of five with piano lessons.  In junior high and high school,  following in his father's footsteps, he began playing clarinet and saxophone in concert and jazz band.  At fourteen, he started playing professionally at country clubs and dance halls with his father and older brother.
After a brief flirtation with rock n roll piano in high school, Keith started hugging guitars and quickly became obsessed with traditional music.  At various times throughout the last three decades or so he has played bluegrass, old time, classic country, country blues, all manner of American folk songs and most recently, traditional Irish music.
The eclectic, improvisational nature of Irish guitar accompaniment allows Keith to synthesize all of his diverse musical influences.  He is now one of the top Irish-style guitarists in the region.
A fiddler from the age of 3, Tara's unique style blends her Irish roots with her classical and jazz training from The University of Iowa.
Tara's mother, Carmel, is a fiddler from Swanlinbar, County Cavan, Ireland and her paternal great-grandfather, Homer Rayburn, was a bluegrass and Old-Time fiddler.
In addition to performing and parenting their two sons with her husband and bandmate Joe Dutcher, Tara runs theMcGovern Music Studio, located in theWest Music Conservatoryin Coralville.
Since 2012, Tara also frequently partners with songwriter and performerJeffrey C. Cappsto deliver their unusual Iowish-by-way-of-Memphis groove.
Originally from the Chicago area, Brad began performing on guitar at the age of fourteen.  In high school he was given a mandolin and has been an incorrigible flirt when it comes to musical instruments ever since.  He often says that he never met an instrument he didn't wish he could play.
In the mid-nineties he fell under the spell of traditional Irish music and has since become proficient on five instruments, including the whistle, low whistle and uilleann pipes.
Brad is also a noted composer working in many diverse genres. Many of his compositions can be found on Beggarmen recordings.  His jazz song "Part of Me" was recorded by Indonesian singer-celeb Anissa.  In addition, he performs his "non-Irish" songs as a solo artist.
In 2005 he appeared as a guest musician on Nic Arp's CD "Faces & Words".
In 2010 he composed and arranged music for the play "A Rogue's Dance" by playwright Janet Schlapkohl.
bodhrán, vocals, flute
Joseph Dutcher
fiddle, vocals
Joe discovered the bodhrán, the Irish frame drum, in 2003.
For Joe's first foray into Irish drumming, he used a cardboard box and a stick he whittled from a fallen branch.  The instrument he plays today, handmade by Albert Alfonso, is a far cry from such humble beginnings.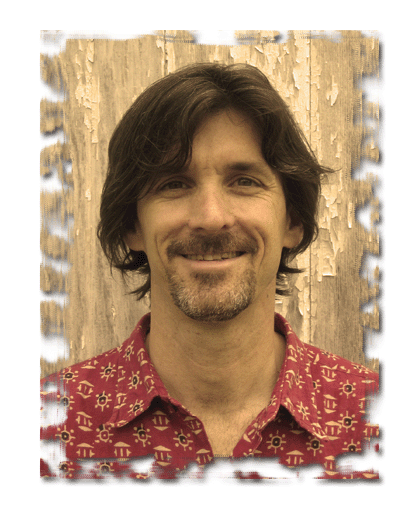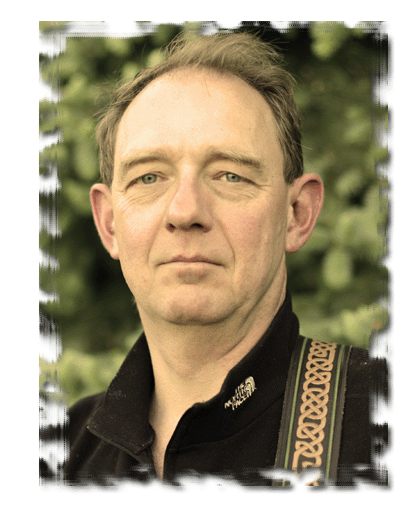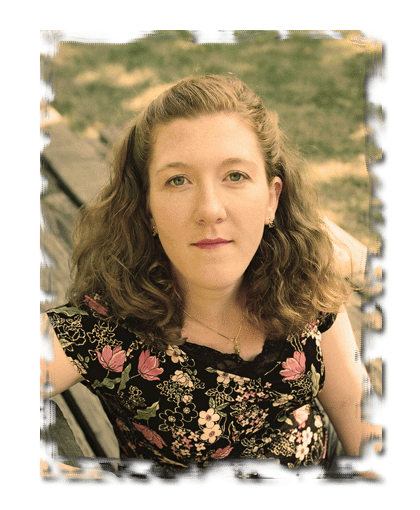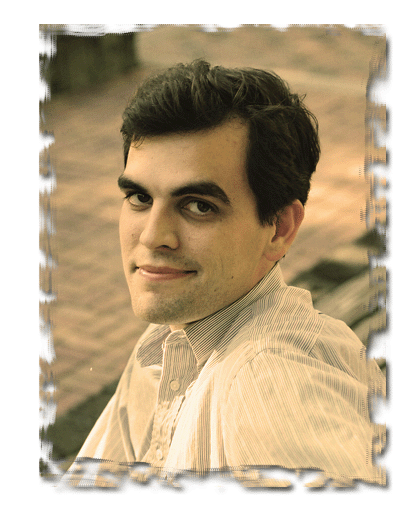 Brad Pouleson